Top upcoming Tata Cars:- Everyone knows that Tata is one of the biggest companies in India, whenever Tata launches a new car. So its users become very worried about the launch date of the car, that when will they get a chance to see the new car made by Tata,
So that the user can buy that car according to its features. Tata cars are going to be launched from 1st December 2023 to 1st December 2025, in this article we will talk about them, when will Tata company launch these cars in India. In this article, Tata Company is going to tell you about a total of 6 new cars, whose features can be very beneficial for you.
Top Upcoming Tata Cars
निचे लिस्ट को पूरा पढ़े,
1. Tata Punch EV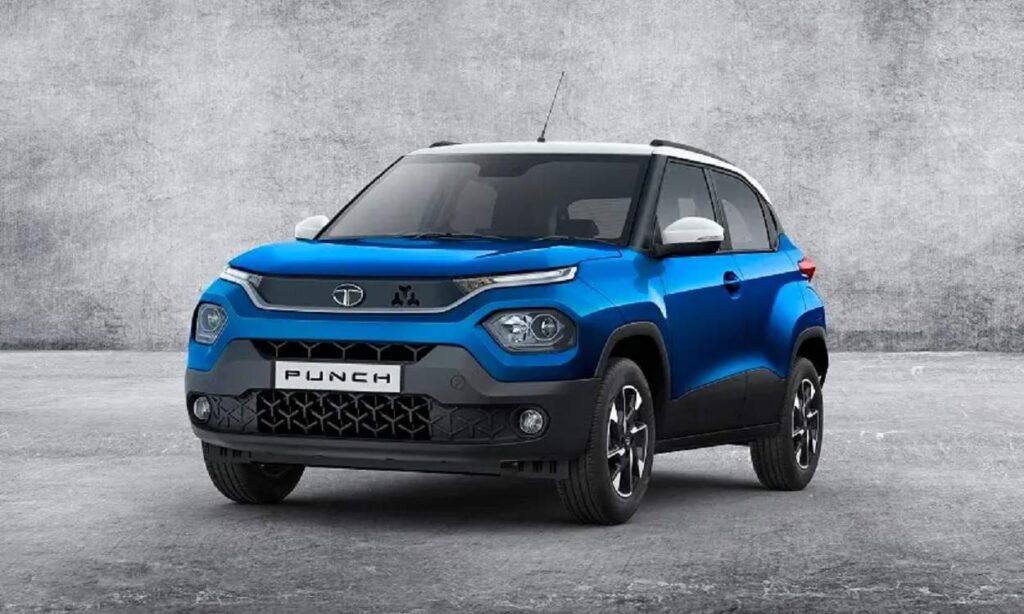 Tata has recently made Tata Punch EV car, which is absolutely an electric car, it will be launched everywhere on December 1, 2023, if we talk about the price of Tata Punch EV, then it is being told. The showroom price of this car can be Rs 12 lakh. Its main features are large touchscreen system, touch-based climate control panel.
2. Tata Altroz Racer
Tata Altroz Racer will be launched on 20 December 2023. It has an excellent engine of 1198 cc, apart from this, the transmission facility is manual. If we talk about fuel, then you will be able to run it through petrol. Booking facility can be provided for this type even before its launch.
3. Tata Curvv EV
This car will be launched in the market by Tata company in March 2024, latest updates have been made about its price, according to that the price of Tata Curvv EV can be Rs 20 lakh (ex-showroom). While making it, five seats have been made in it, which can be very beneficial for a person with a family. It is being told that its range is up to 500 kilometers.
4. Tata Curvv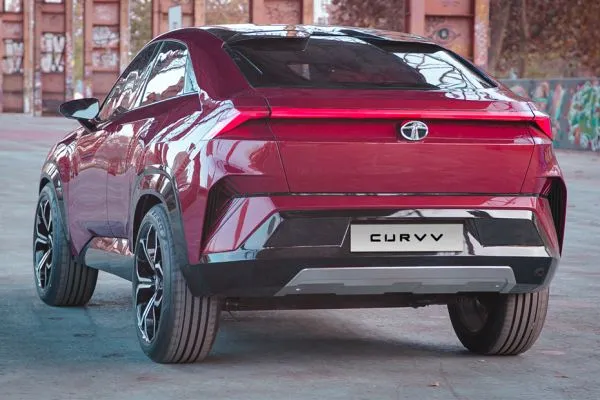 Tata's Curvv is a great car with 1198 cc engine. Which runs with the help of petrol, Transmission facility is given in manual. If Tata company agrees, this car will be launched in the market in April 2024. It is being told that its showroom price can be Rs 10.50 lakh. Safety has been taken utmost care of, apart from this the main features have also been given..
5. Tata Avinya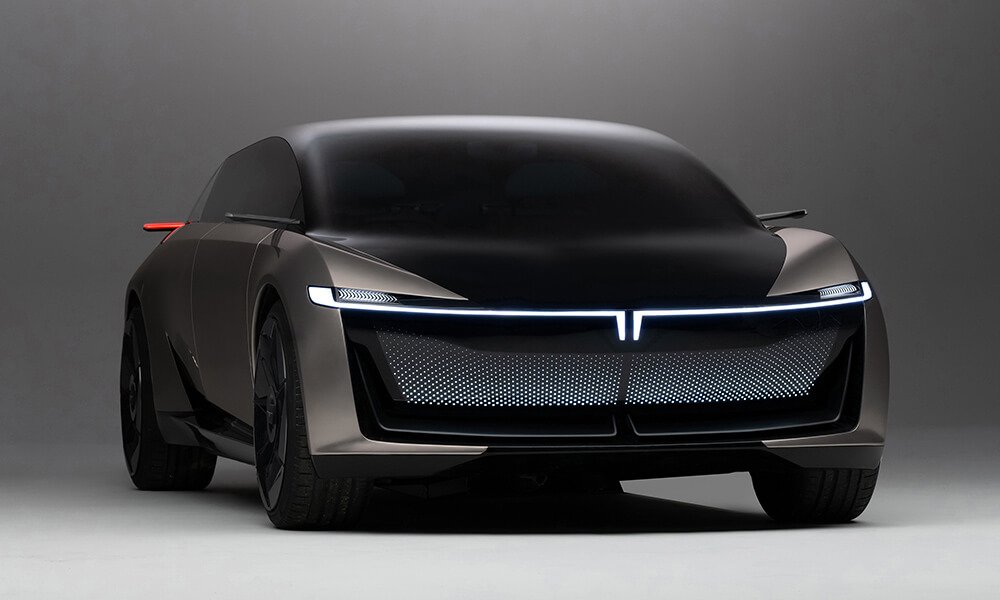 Avinya is an electric car of Tata company, which will be launched on 2 January 2025. A total of five seats will be available in this car. Which is considered quite good. If we talk about its price, it will be launched in the showroom for Rs 30 lakh, its price may increase after coming in the market. The range has been determined to be 500 kilometers, you can charge its battery in 30 minutes.
6. Tata Harrier EV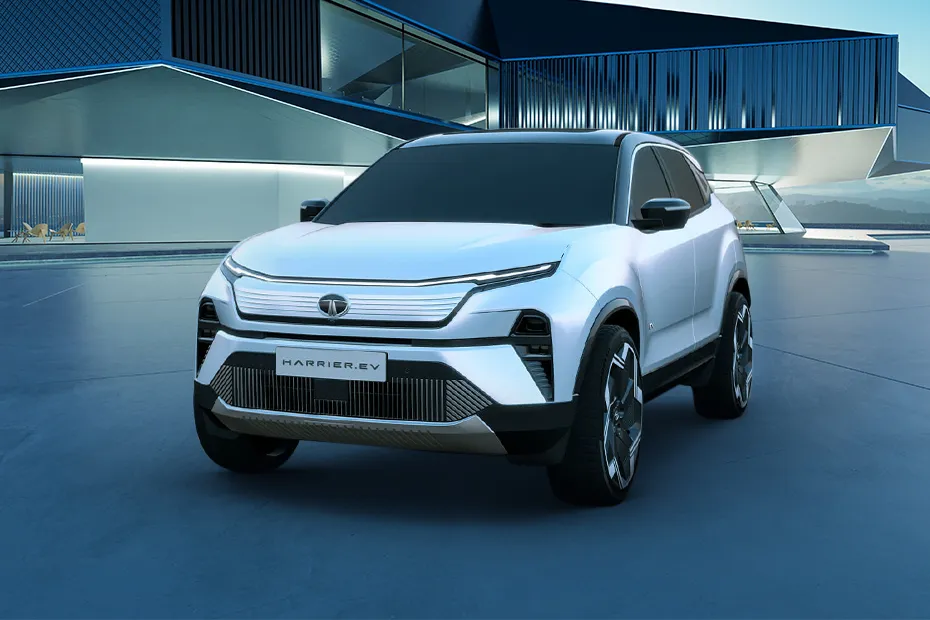 Tata Harrier EV will be launched on 1 April 2025. If we talk about the price of this car, then let us tell you that its showroom price can be Rs.30 Lakh. But after coming in the market, it will be given to the user along with GST. This is an electric car, which has been designed by Tata company, it is said that it can travel 400 kilometers on a single charge. Utmost attention has been paid to safety. Tata company will present it in the market with great strength.