Top 5 Electric Scooters that can be bought:- Due to the increasing inflation of petrol and diesel, companies started making Electric Scooters. All Indians know how much the price of petrol and diesel per liter has increased in India. Electric bike does not require both petrol and diesel.
In the coming time, all the countrymen have the maximum chances of electric scooters. Because in Electric Scooters a person will have to invest money only once, after that, keep that Scooter running through the battery. With the help of this article, we will give you the Top 5 Electric Scooters sold in India which you can buy.
Top 5 Electric Scooters Jisko Kharid sakte hai List
| | |
| --- | --- |
| Vida V1 Pro | ₹ 1,41,461 |
| Ather 450X | Rs.1.26 – 1.29 Lakh |
| TVS iQube | ₹ 1,55,603 |
| Bajaj Chetak | ₹ 1,31,301 |
| Ola S1 Pro | ₹ 1,39,828 |
1. Vida V1 Pro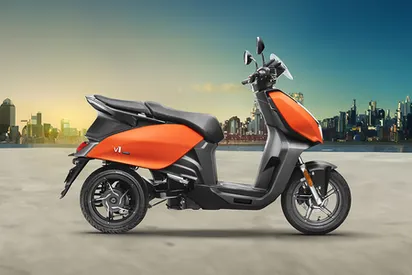 Once you fully charge Hero's Vida V1, you can cover a distance of 110 kilometers. You are capable of running it at a speed of 80 Kmph. You can easily carry 125 kg weight on this vehicle.
Carrying more weight than this will not prove right for you. You can fully charge the battery provided in Hero Vida V1 in 8 hours. It has 3900 W power, seat height is given up to 780 mm.
2. Ather 450X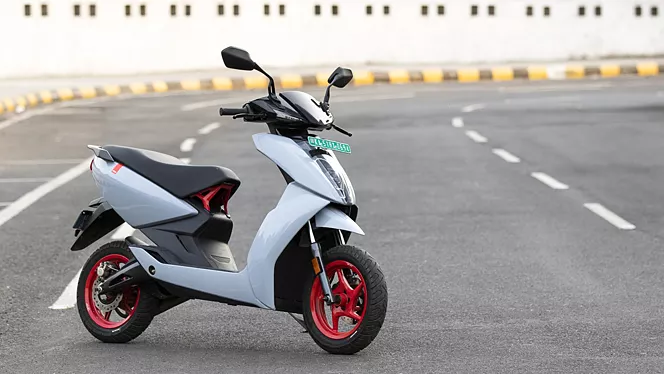 After charging Ather 450X once, you can easily drive it for 150 kilometers. But before this you will have to charge it, for which it is very important that you give it 4 hours 30 minutes.
Only then will you be able to cover a distance of 150 kilometers. You cannot carry more than 111.6 kg weight on this electric bike. You can ride this bike at a speed of 90 kilometers per hour. By purchasing this bike you get 3 years Battery Warranty and Motor Power of 6400.
3. TVS iQube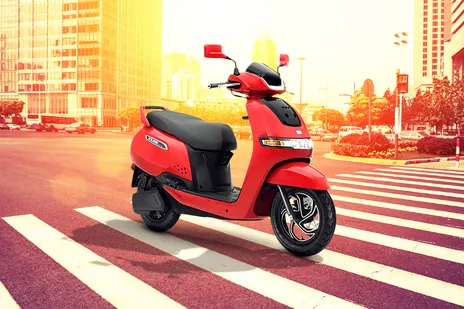 TVS iQube electric bike manufactured by TVS which is taking the market by storm. This bike can be driven at a speed of 78 kilometers per hour. This time you can easily drive 100 kilometers on a single charge, with this electric bike you can carry a weight of 117 kg. It takes 5 hours to charge its battery. Its seat height is given as 770 mm.
4. Bajaj Chetak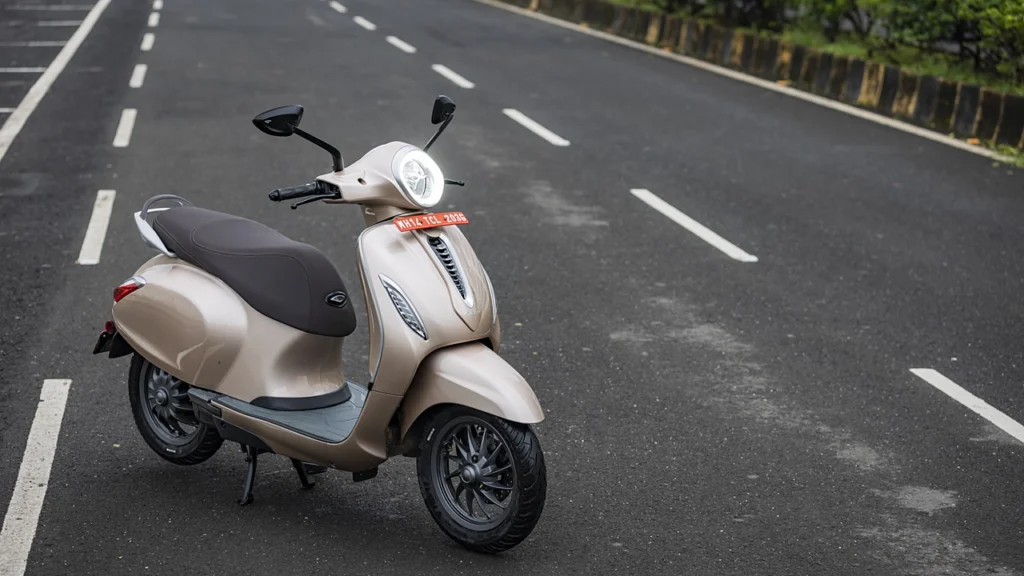 Bajaj Chetak electric bike is manufactured by Bajaj company. Which you can easily drive for 90 kilometers after 5 hours of charging. If you want to know about its speed, then let us tell you that its top speed is 63 Kmph. Its rated power is 3800 W and max power is 4,080 W. Drum Rear Brake is provided in this electric bike. There is a lot of demand for this electric bike in the market, and a lot of people are liking it, that is why it is being sold in large quantities.
5. Ola S1 Pro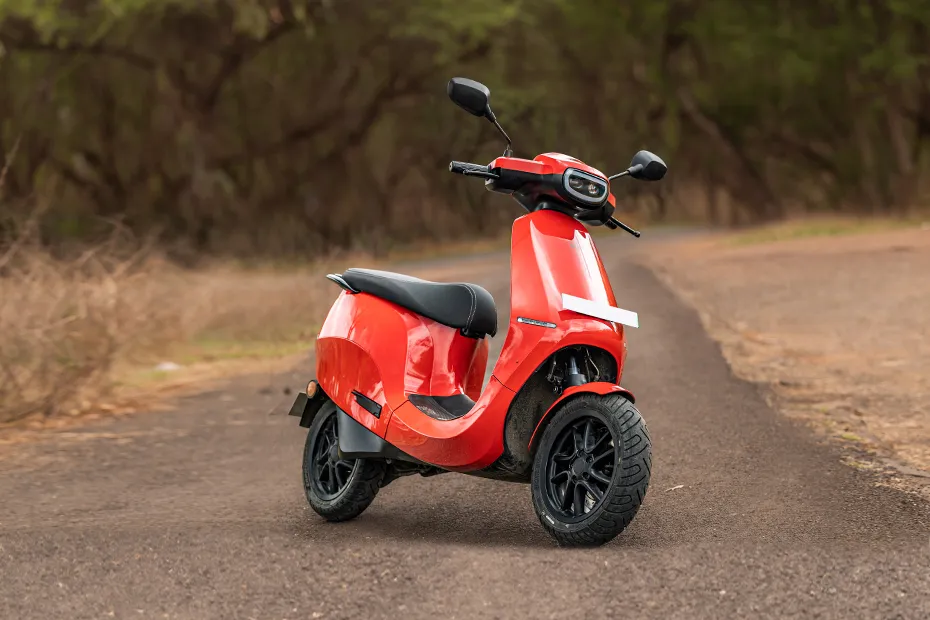 Ola S1 Pro, this electric bike has been made by Ola company, which is a very famous company. Apart from this, this company is also known for transportation means. Ola S1 Pro can cover a distance of 170 Km on a single charge, and talking about its charging time, it takes 6.30 Hrs to charge. Its rated power is 5500 W and seat height is 792 mm. The demand for electric bikes on which you can travel comfortably is also increasing.